Affordable, trusted cabs all over Srinagar.
Call now and get your cab today within no time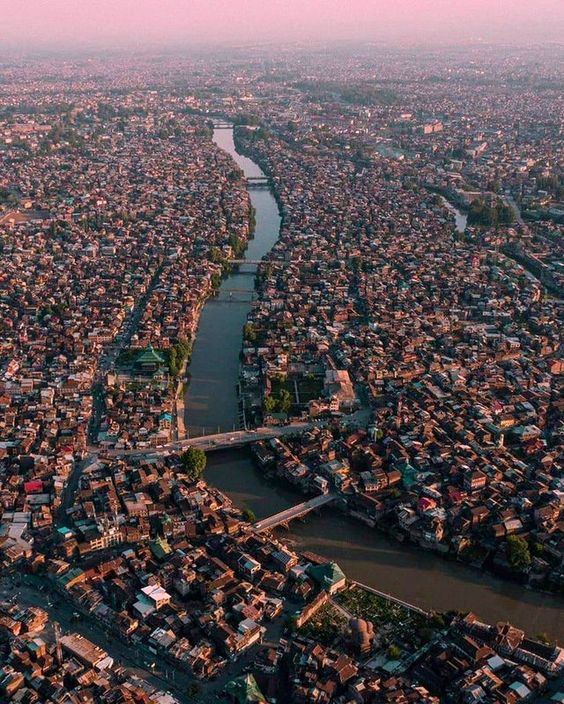 Exploring a new city can be both thrilling and daunting, especially if you're without a reliable mode of transportation. Fortunately, Srinagar cab service offers a hassle-free and enjoyable solution. Our cab service provides a comfortable and affordable option that enables you to explore Srinagar and its surrounding areas with ease. We have a diverse selection of vehicles to choose from, including standard sedans, SUVs, and luxury cars, all of which are well-maintained and fitted with modern amenities to ensure a smooth and enjoyable ride.
Our drivers are not only professional and courteous but also knowledgeable about the local area, ensuring a safe and efficient journey to your destination. Whether you're visiting Srinagar for business or pleasure, our cab service can make your trip a success. We offer flexible booking options to accommodate your schedule and travel needs, whether you require airport transportation or want to explore the local area.
Using Srinagar cab service has its benefits. One of the conveniences we offer is taking the hassle out of navigating unfamiliar roads or finding parking, giving you the chance to sit back and relax. Additionally, our cab service is available 24/7, so you can book a ride whenever you require, day or night.
Another advantage of using our cab service is the affordability. We provide competitive rates for our services, making it a cost-effective option for budget-conscious travelers. Moreover, we don't charge any hidden fees or surcharges, so you know precisely what you're paying for upfront. Let Srinagar cab service be your reliable and trustworthy transportation partner, and we'll make sure that your exploration of Srinagar is comfortable and enjoyable
Booking cab in Srinagar is not easy as there are lot of cabs that are already pre- booked by lots of customers.  With our Large fleet of cabs in our tank, we never ran out of cabs, you can book your cab even when peak season in going on in Srinagar. we will provide on time cabs and booking is so easy. You can send the booking amount and your cab will be reserved for you. Our payment method will be simple Upi process or through cash. Book Now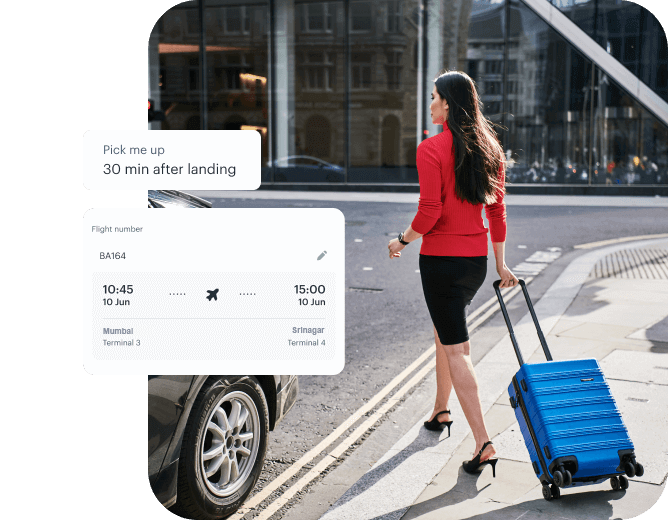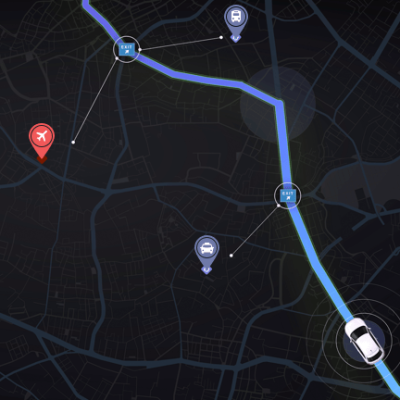 Our Drivers are professional in every aspect, in driving they have more than 20 years of experience and the way they behave with the customers is just like the family members treat one another. They will help you in carrying luggage's and make sure that your luggage is safe. If its an outstation ride, our driver will tell you all the stories of  on the way sites. You will never get bored and your journey will be full of fun, tails that you remember and  pass on to your generations. Get your professional driver with your selected cab with one phone call.
Airport Transfers: we give airport transfer services to customers, ensuring that they reach the airport on time. The drivers are knowledgeable about the local area and ensure a hassle-free travel experience & on time tranfers.
City Tours: we at Srinagar Cab Service Company provides city tour services to customers, allowing them to explore the city's popular tourist destinations comfortably and conveniently. The company offers customizable tour packages to suit the customers' preferences.
Outstation Trips: we provides outstation trip services to customers, allowing them to travel to nearby cities and towns comfortably and safely. The drivers are experienced and ensure a comfortable and smooth travel experience.
Customized Cab bookings:  You can make your customized trips with the help of our guides. Our cabs will be with you all time. You can make your custom trips where no one is ready to go. You can explore offbeat places with us and discover the unvisited places of Kashmir valley.
24/7 Availability: Srinagar Cab Service Company is available 24/7 to cater to the customers' transportation needs, ensuring that they reach their destinations on time.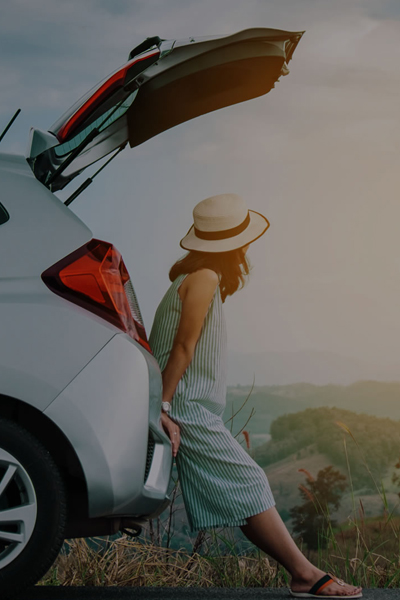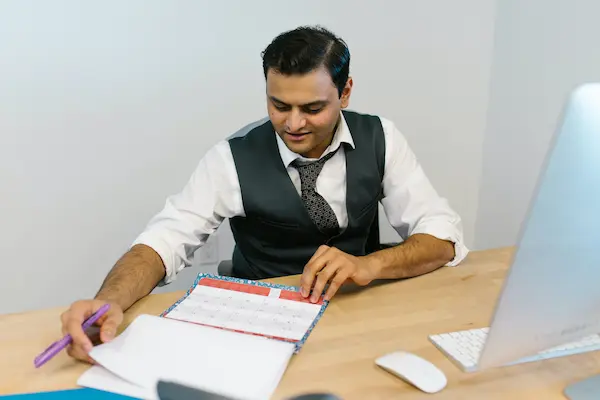 Ajit Lokhandwala
20+ google reviews
I got cab from Srinagarcabservice on 15Feb. I was nice and smooth process. I am really impressed the way they handle their complicated business of arranging all things for customers. I was welcomed by handsome guy Adil bhai, who my treated my family as his own. I was surprised with his honesty and modesty.The cab that I travelled in was clean, well-maintained and had all the necessary amenities to make my journey comfortable. The booking process was seamless and the rates were very reasonable. I am rally thankfull to srinagarcabservice for arranging cab for me. Thank you and keep going with your good services.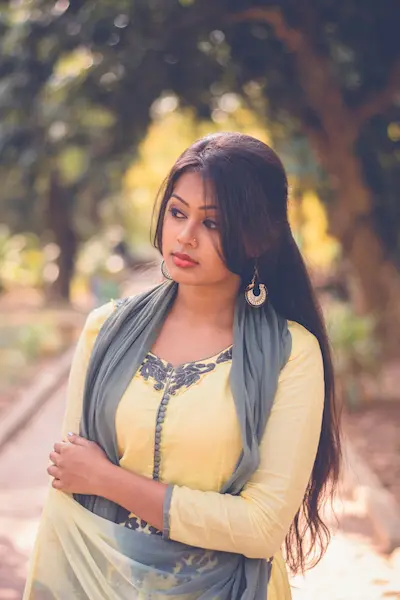 Nidhi Rajput
80+ google reviews
I recently had the pleasure of travelling to Kashmir and I must say that my experience was made all the more enjoyable thanks to the excellent service provided by Srinagar Cab Service. My driver, Mr. Riyaz, was professional, punctual and courteous throughout my journey.From the moment I was picked up at the airport to the end of my trip, Mr. Riyaz was extremely helpful and accommodating. His knowledge of the local area was exceptional and he was able to offer valuable insights into the various attractions that I visited during my stay. I would highly recommend Srinagar Cab Service to anyone travelling to Kashmir. Their professionalism, punctuality and customer service are second to none, and I will definitely be using their services again in the future. Thank you, Srinagar Cab Service, and a special thanks to Mr. Riyaz for making my trip a truly memorable one.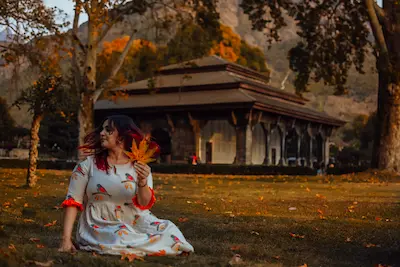 Ankiya
10+ google reviews
I had a wonderful experience travelling to Kashmir on 10th January with Srinagar Cab Service. Our driver was prompt, courteous, and made sure we felt safe throughout the journey. The cab was well-maintained and comfortable, and we had a smooth and enjoyable ride. I would highly recommend Srinagar Cab Service to anyone travelling to Kashmir, and would definitely use their services again in the future. Thank you for a great experience! - Ankiya.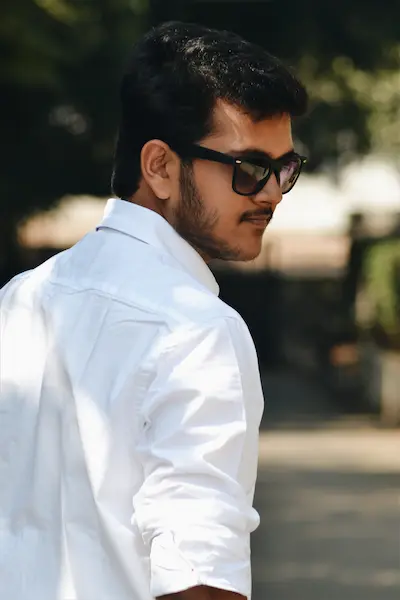 Rahul Jain
100+ google reviews
I wanted to share my recent trip to Kashmir with you. I travelled with my family of 13 members on 5th February and we decided to hire the Tempo traveller cab from SrinagarCabService. I must say, it was an amazing experience and I highly recommend this service to anyone planning a trip to Kashmir.Our driver was awesome! He was punctual, friendly, and knew everything about the local area. He made sure that we were comfortable throughout the journey and took us to all the important tourist spots in Kashmir.The vehicle was really clean, spacious, and well-maintained. We had a very comfortable journey throughout the trip. The service provided by SrinagarCabService was just outstanding! They went out of their way to make our trip unforgettable.Overall, I would definitely recommend SrinagarCabService to anyone planning a trip to Kashmir. Thank you so much for making our trip a memorable one!